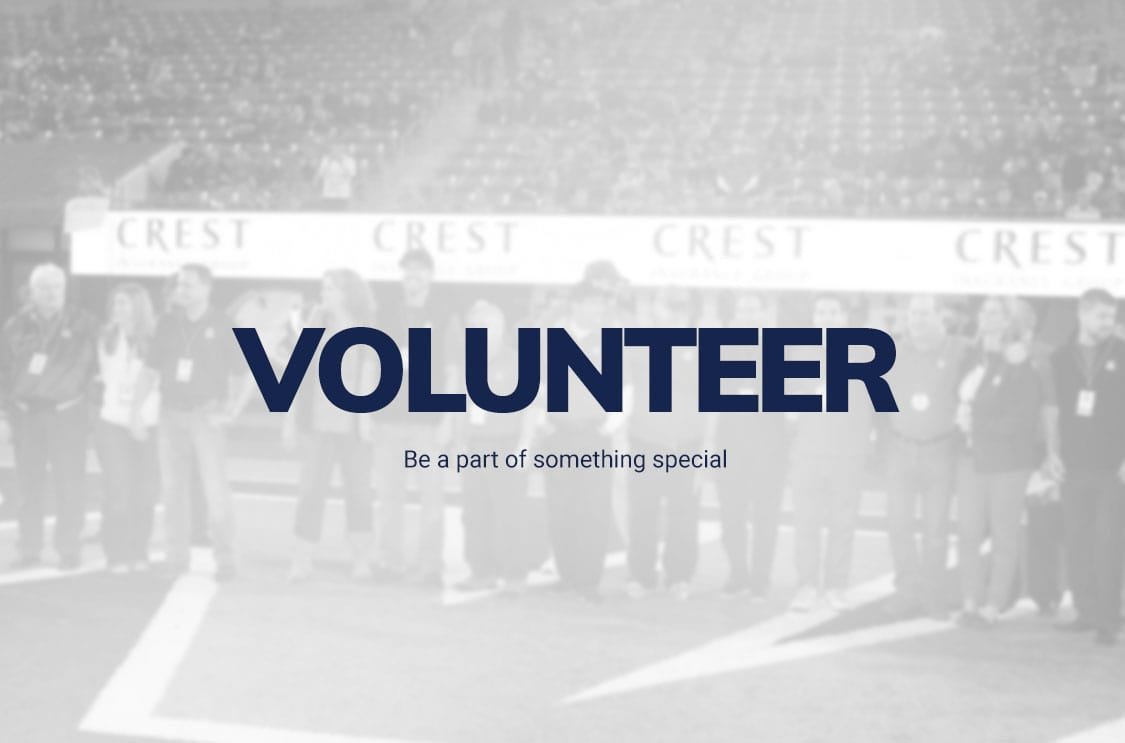 JOIN THE TEAM!
We have many opportunities, and your involvement will help us make the events successful, fun and safe!
VOLUNTEER OPPORTUNITIES
Learn How You Can Volunteer for The 2021 Barstool Sports Arizona Bowl
Why Should I Volunteer?
Barstool Sports Arizona Bowl has become a fixture in the Tucson community as the area's official football festival. If you volunteer at Barstool Sports Arizona Bowl, you join an exciting team of individuals who offer diverse skills to help cultivate the event to make it a success. It provides an enriching opportunity to positively impact the lives of football fans and the community.
Who Can Volunteer?
Barstool Sports Arizona Bowl is always looking for friendly, enthusiastic individuals who have great customer service skills, as well as a professional demeanor. If you are excited to be a part of a growing event, we invite you to join our team to make a difference in the community.
How Can I Volunteer?
If you are ready to volunteer for Barstool Sports Arizona Bowl, please complete the short form on our website. We will contact your shortly to provide you with more information.
Can I Pick What I Do?
We have several opportunities for volunteers to build new skills while engaging in the event. We offer many different areas where you can provide your services, including event management, customer service, emergency/medical services, protocol, media, and more.
MORE VOLUNTEER INFORMATION
Make a difference and have fun in the process. Become a volunteer for Barstool Sports Arizona Bowl today!
How Many Volunteers Will You Need?
A lot! Barstool Sports Arizona Bowl continues to grow each year, attracting football fans from around the nation. To ensure that the event is successful, we do not have a set requirement for volunteers. Rest assured, there will be plenty of opportunities for you to help.
Can I Volunteer for More than One Thing?
Depending on the schedule, you may be able to volunteer for multiple areas.
I registered to Volunteer. Now What?
After filling out the short form, you will be contacted by a representative of Barstool Sports Arizona Bowl. We will provide you with additional information regarding the next steps to take.