OUR MISSION
The mission of Arizona Bowl is to provide world-class experiences for college student-athletes, fans, and the local community, culminating in a nationally recognized college football competition. Arizona Bowl is a non-profit organization that strives to inspire youth, engage the community, support local charities, and create positive economic impact in Southern Arizona.
Arizona Bowl is Tucson's official football festival. The annual post-season college football game features teams from the Mountain West Conference and the Mid-American Conference to see who reigns champion each year at Arizona Stadium in Tucson.
In 2015, the Arizona Bowl became one of three new bowl games sanctioned by the NCAA. Founded by Arizona Sports and Entertainment Commission (ASEC), Alan Young, Kemp Ellis, Nikki Balich, Mark Irvin,  Ali Farhang, and Fletcher McCusker, the Mountain West Conference, and Campus Insiders in a joint venture, the inaugural game was held December 29, 2015.

Now, each year football fans and enthusiasts come together to support the bowl-eligible teams to see who will win the championship.
Supported by various sponsors, partners, and organizations, Arizona Bowl makes an economic impact every year in Southern Arizona. Now appearing on major broadcasting networks, like CBS Sports Network, football fans from around the nation can be a part of the excitement.
If you are ready to join the action, purchase your tickets for the 2020 Arizona Bowl today!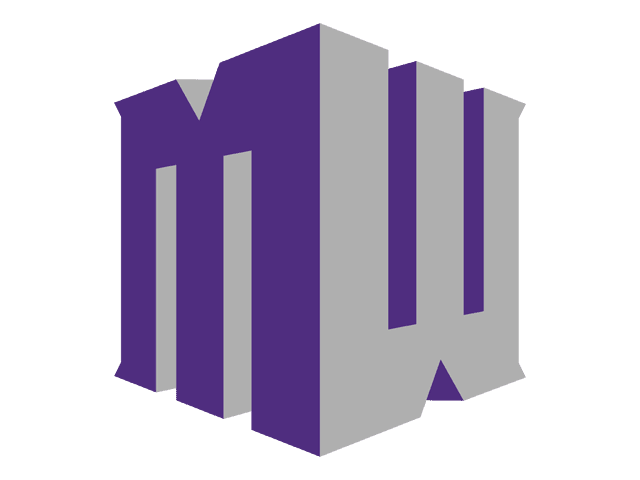 Arizona Bowl is supported by strong, dedicated individuals and partners who stand behind us to make a difference.